Sir Walter Apartments Acquisition
Feb 25, 2019
Raleigh's historic Sir Walter building sold, affordable senior housing to remain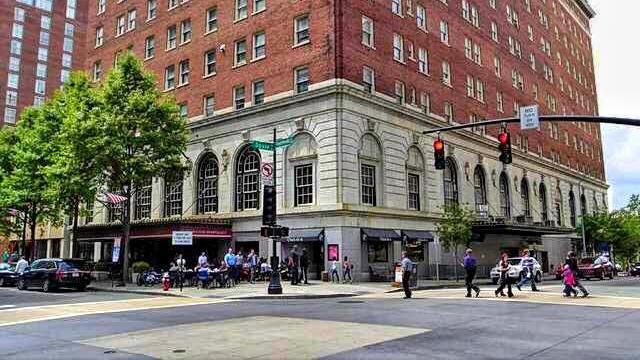 By Jessica Patrick, WRAL digital journalist
Raleigh, N.C. — Downtown Raleigh's historic Sir Walter building has been sold, officials announced Wednesday.
Used as an apartment building for senior citizens, the once-hotel located at 400 Fayetteville St. has been sold for $16.8 million to Capital Realty Group.
According to a press release, the 200,000-square-foot, 10-story building currently contains 140 units for senior, low-income residents.
The Sir Walter building was built in 1924 and is known as the oldest surviving hotel building in Raleigh. It is listed on the National Register of Historic Places and is considered a local landmark.
John Hibbits, a broker with NAI Carolantic Realty, handled the transaction and said it was a deal several years in the making.
Hibbits went into more detail and told WRAL News that the building will be renovated and, during the renovations, the residents will be moved to other apartments, though he didn't say where.
Hibbits added that, while the new owner will be spending money to renovate the building, the buyer will create 18 new units for affordable housing.
"The Sir Walter Raleigh building has been a principal part of downtown Raleigh for almost 100 years and I am excited to see more affordable housing come to the area. I believe this will be the best use for the building allowing for continued growth and business expansion in Downtown Raleigh," Hibbits said.
Larry M. Jarvis, director of the City of Raleigh's Housing and Neighborhood's Department, added "this important downtown affordable housing will be preserved." According to Jarvis, the City Council approved a $3 million investment of local funds last spring to help make that possible.