Capital Realty Group has deep expertise in the acquisition, development and management of affordable housing communities. We have a proven track record in closing even the most complex transactions and, following closing, we take proactive steps to safeguard the affordability and quality of multifamily housing for our residents. Our ability to enhance the quality of properties is a result of strong industry relationships, strategic acquisitions criteria, and a value-focused approach to asset management.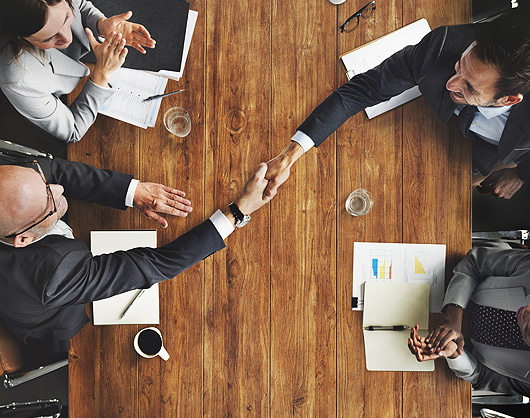 Strong Relationships, A Strategic Approach
Since 2004, Capital Realty Group has developed and maintained strong professional relationships with the public sector agencies that play critical roles in the affordable housing industry. We work closely with the United States Department of Housing & Urban Development (HUD) and their Contact Administrators (CAs) to ensure compliance with all regulatory requirements. This frequent interaction with HUD and CAs also contributes to our ability to stay abreast of any changes impacting the operation of subsidized multifamily rental housing.
In addition, Capital Realty Group has established lasting relationships with leading national lenders and state housing finance agencies, which enables us to expedite financing on favorable terms for acquisitions that require financing. As a highly capitalized firm, we are capable of executing cash-only transactions.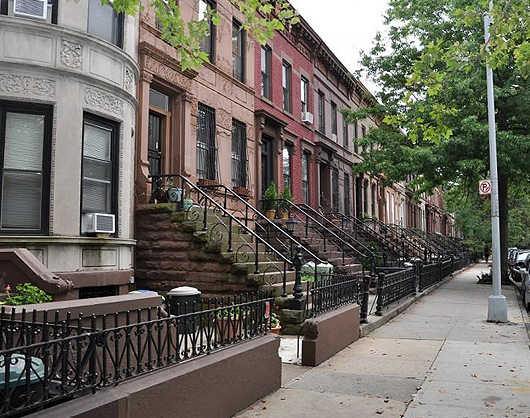 Comprehensive Asset Management
Capital Realty Group brings a comprehensive, integrated, hands-on approach to the management of our portfolio. As a result of Capital Realty Group's expertise and diligence, our properties consistently achieve high scores from HUD's Real Estate Assessment Center (REAC) and we are proud to maintain a portfolio-wide vacancy average of less than two percent. The cornerstone of our asset management program is robust quality control protocols, which include:
Capital Improvement Planning: Capital Realty Group conducts a property assessment and develops a comprehensive capital improvement plan to best enhance the overall condition of the asset. We have overseen tens of millions of dollars in construction for our properties and have become skilled in the art of "tenant in place" restoration.
Ongoing Onsite Staff Training: We believe that the continuous training of our employees has been critical to our success and growth. We routinely provide onsite property management and maintenance staff with training sessions that address the ever-changing regulatory environment as well as maintenance challenges.
Quality of Life Enhancements: We believe that affordable housing should improve the quality of life of residents. To this end, we go to great lengths to provide Resident Service Coordinators, aesthetically pleasing grounds and facilities with amenities such as fitness centers and wellbeing programs.
Skilled Oversight: Our headquarters team of seasoned professionals communicates on a constant basis with onsite property managers to ensure that all operational matters are handled efficiently and effectively.