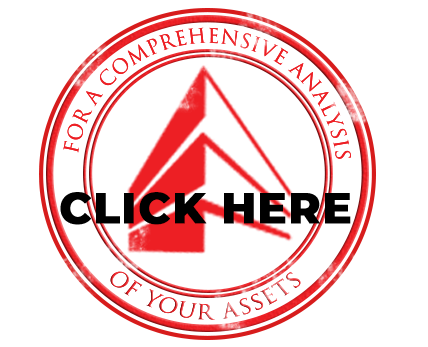 Capital Realty Group has developed complete acquisitions benchmarks to guide the selection of properties for our portfolio.
Property Types

We focus on all aspects of the affordable housing arena, including multifamily properties with Project-based Section 8 contracts, Section 202 properties; Rent Supplement (Rent Supp), Section 8 Moderate Rehabilitation (Mod Rehab) properties, and properties with Rental Assistance Payments (RAPs). We are also proficient and knowledgeable in HUD's most recent program for Rental Assistance Demonstration (RAD) conversion.
Complex Transactions

Capital Realty has proven expertise in the acquisition of properties with complex structures and/or challenging issues. We have successfully closed many transactions with multi-layered debt structures, bond financing, allocations of Low Income Housing Tax Credits (LIHTCs), and even properties with failed REACs. Additionally, we have ample experience in General Partnership (GP) and Limited Partnership (LP) buyouts.
Pricing & Closing

To ensure sufficient capitalization levels for current properties, Capital Realty Group will offer creative pricing and financing structures for any acquisition opportunity. As a highly capitalized firm, we typically make cash offers with no financing contingencies.
For a comprehensive analysis of any affordable housing property and the opportunity to work together, please email us at acquisitions@thecapitalrealty.com.