Langley Square apartments in Hampton sold to N.Y. investors
Sep 03, 2015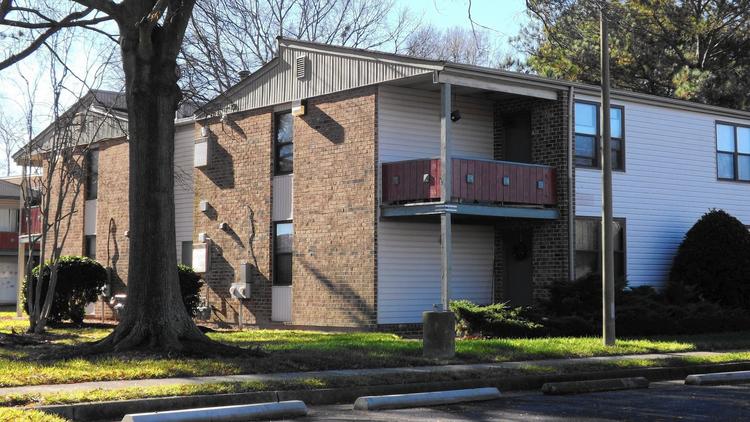 Spring Valley, N.Y-based Capital Realty Group closed on the 19.8-acre Langley Square I and II apartment community at 100-130 Doolittle Road on Aug. 24 for $14.6 million. (Courtsey of Berkadia)
A New York real estate firm specializing in Section 8 housing has snapped up more than 250 low-income units in Hampton.
Sam Horowitz with Spring Valley, N.Y.-based Capital Realty Group said Thursday his firm closed on the 19.8-acre Langley Square I and II apartment community at 100-130 Doolittle Road on Aug. 24 for $14.6 million.
Alan Meetze and David Hudgins, senior directors with Berkadia, a joint venture between real estate behemoth Berkshire Hathaway and Leucadia National Corporation that operates a Newport News office, completed the transaction on behalf of the buyer and seller: Bethesda, Md.-based Mercury II and III Associates, according to a news release.
"Properties within the affordable housing market are highly sought after, and this was one of the larger project-based Section 8 deals in the Hampton Roads market," Meetze said.
Constructed in 1973, the Langley Square apartment community boosts 254 one-, two- and three-bedroom units that were 99 percent occupied by Section 8 residents upon the sale of the property, Horowitz said.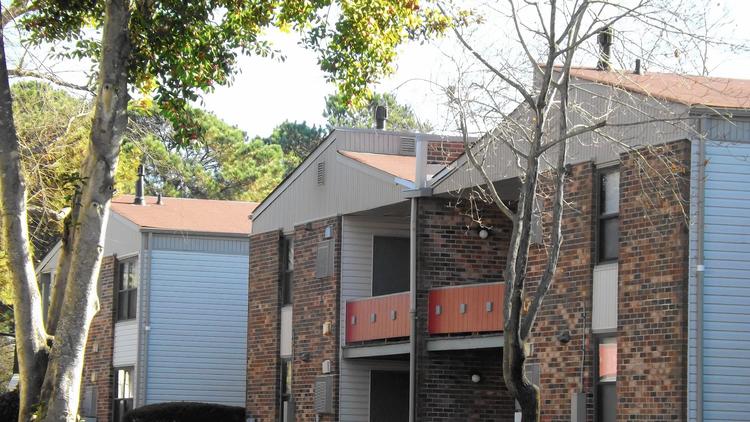 New York-based Capital Realty Group purchased the Langley Square I & II apartment complex on Aug. 24 in Hampton for $14.6 million. (Courtsey of Berkadia)
Langley Square amenities include a swimming pool, playground and laundry facilities for each building and on-site parking.
While no timeline or cost estimates have been released, Capital Realty officials plan to renovate the property, Horowitz said, while retaining its Section 8 tenants.
"It will remain affordable housing," Horowitz said.
Section 8, or Housing Choice, is a federal housing voucher program that assists low-income families, the elderly, and the disabled to afford housing in the private market.
Capital Realty is no stranger to Hampton.
The firm owns and operates Paula Maria Village — a 198-unit apartment community at 100 Martha Lee Drive. The firm also owns eight other properties across the state, including a pending apartment complex in Richmond.
Source: http://www.dailypress.com/business/dp-nws-langely-square-0904-20150904-story.html